WELCOME TO YOUR YOGA HOME
About Universal Power Yoga:
Established in June 2013, this locally owned studio offers a unique yoga experience, including vinyasa-inspired yoga, highly trained instructors who will check your form and help you feel comfortable, top-notch customer service, and a community that will become your family. We are a studio who really cares about you and your well-being.
Beginners are welcome to try any class! We offer class times all day ranging from 6 AM to 8:45 PM. It is our intention to be open 365 days per year, which means we are committed to having classes every day, including holidays. We offer yoga for all levels and all ages.
We have two studios in Norwood and Wrentham, MA. We love sharing the benefits of yoga with our local communities of Norwood, Wrentham, Walpole, Sharon, Canton, Westwood, Dedham, Medfield, Foxborough, Mansfield, Norfolk, Franklin, North Attleboro, Attleboro and other nearby towns in Massachusetts. We also love meeting out-of-towners who are visiting this area. Stop by for a class today!
Check out our Norwood Schedule and Wrentham Schedule for class times.
Why Yoga?
Yoga can help you create some time and space for yourself. Just an hour away from your responsibilities and technology can help you recharge, find your focus, and perhaps even turn your life around. Yoga can help you slow down and be in the moment, which reduces stress and tension in your mind and body. Our team will guide you pose by pose, breath by breath so that you feel comfortable. All yoga is power yoga because you are empowering yourself each time you step on your mat. We hope that you will feel great, physically and mentally when you leave our studio.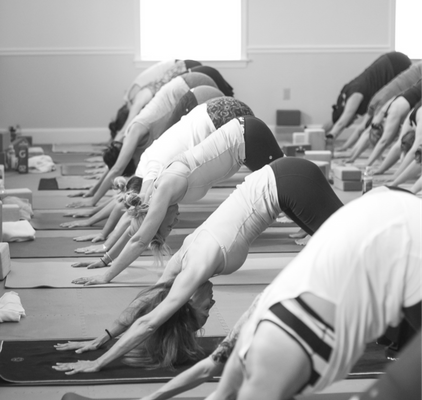 New Client Deal
Try UPY for $1/day for 30 days ($30)! We believe it takes a few classes to really feel the health benefits of yoga. So sign up and take as many classes you can in your first 30 days. With consistency, yoga can help you have a strong, flexible body and a clear, calm mind. Check our New to UPY page for more info and to sign up!
DOWNLOAD our FREE UPY APP to easily see our schedule and book classes from your phone! Search for Universal Power Yoga in the App Store.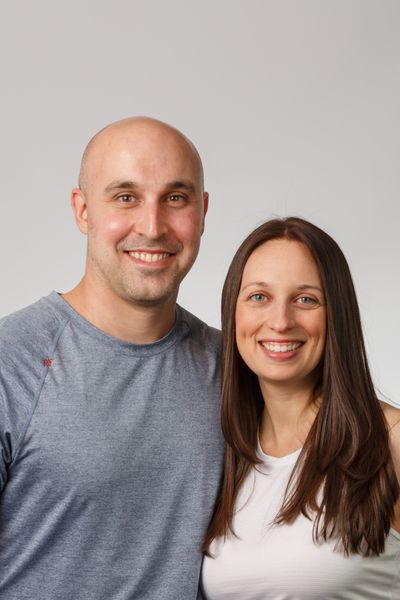 Step into our studioS, become part of our community
Why UPY?
At UPY, our teachers are experienced and passionate about sharing the gift of yoga with YOU. Our classes are welcoming and inspiring. We are a small business with one mission: to share the health benefits of yoga. We look forward to meeting you! If you have any questions, please Contact Us.