WELCOME TO YOUR YOGA HOME!
FIND health, peace, and community with upy.
What a long year..! During the pandemic, many people found themselves anxious, stressed and leaning toward unhealthy habits.
UPY is here to help you find PEACE and HEALTH through yoga. It really works.
Established in June 2013, this locally owned studio offers vinyasa-inspired yoga, highly trained instructors and a community that will become your family. We are a studio who really cares about you and your well-being.
YOGA is UNIVERSAL. Beginners are welcome to try any class!
We have two studios in Norwood and Wrentham, MA. We love sharing the benefits of yoga with our local communities of Norwood, Wrentham, Walpole, Sharon, Canton, Westwood, Dedham, Medfield, Foxborough, Mansfield, Norfolk, Franklin, North Attleboro, Attleboro and other nearby towns in Massachusetts.
Cleanliness & Safety:
We are following the CDC guidelines and MA requirements. Our studios are cleaned regularly, we open the windows and doors during and after class for fresh air, and we have HEPA Air Filter with UV-C light to purify the air during classes.
Why Yoga?
Yoga is a mind-body practice that includes strengthening, stretching, balance, breathwork and meditation. It is a transformational tool for finding a strong, flexible, toned body and a clear, calm mind, as part of your overall health and wellness.
Yoga can help you create some time and space for yourself. Just an hour away from your responsibilities can help you recharge, find your focus, and perhaps even turn your life around. Yoga can help you slow down and be in the moment, which reduces stress and tension in your mind and body.
Our team will guide you so that you feel comfortable and confident in class! All yoga is power yoga because you are empowering yourself each time you step on your mat.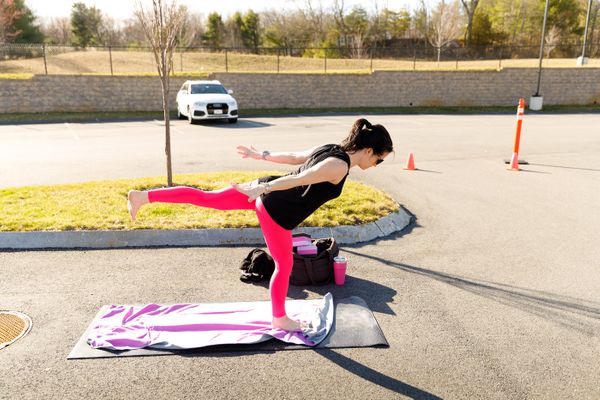 Take A Class, become part of our community
We are a small business with one mission: to share the health benefits of yoga with you! Be part of our UPY community!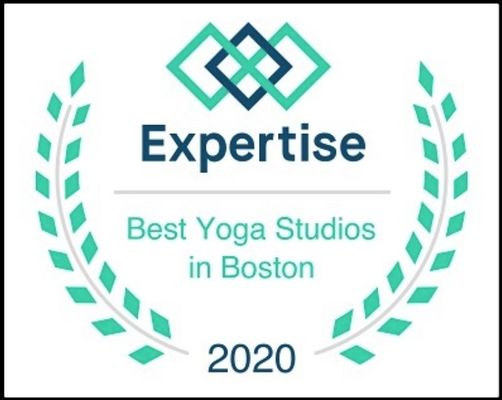 Best Yoga Studios of Boston
We are so honored to be awarded Best Yoga Studios in Boston in 2018, 2019 and 2020.