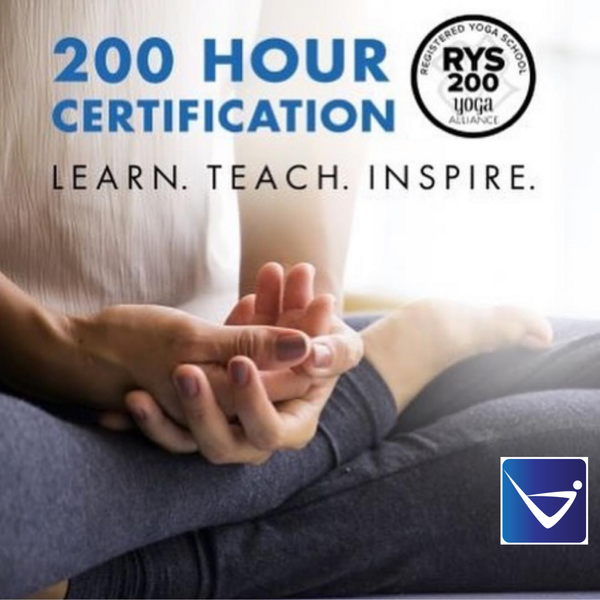 200-Hour Teacher Training - Begins December 2022
Yoga Alliance Registered Yoga School (RYS-200)
HYBRID: This training is in person & online!
Why take a 200-Hour Teacher Training?
If you are passionate about learning more about yoga and/or want to explore the possibility of teaching yoga, this program is for you! Even if you don't want to teach yoga, you can take this program to learn more about all aspects of yoga!
In this training, you will deepen and expand your personal practice, gather knowledge of the 5,000 year old ancient wisdom of Yoga and learn how to share the benefits of yoga with others. Taking your 200-Hour Teacher Training is a life-changing journey!
FACULTY:
Jen Palmer, E-RYT-500, YACEP, Owner & Founder of UPY
Sue Bonanno, E-RYT-500, YACEP, Founder of SoulSpace Meditation
Gale Giaccobe, E-RYT-500, YACEP
Cheryl Baumhauer, E-RYT-500, YACEP
Mary Walek, CYT-500
Lisa Howard, CYT-500
TOPICS:
Yoga Poses
Breathwork
Meditation
Anatomy & Physiology
History and Styles of Yoga
Philosophy
Yoga Lifestyle
Ethics, Diversity and Inclusion
Teaching Methodology
Professional Development
Business of Yoga
Personal Development
Teaching Skills
TRAINING DATES & TIMES:
December 2022 - June 2023
STARTS: SAT, DEC 3: 11 AM - 6 PM
Thursdays 6-9 PM & MONTHLY Sat-Sun Immersions 12:30-7:30 PM
EXACT TRAINING DATES TBD!
NEXT STEPS!
1. SIGN UP today with the Early Bird discount or if you want a payment plan, sign up with the $500 Deposit today to save your spot!
2. Write your 1-2 page typed intention on what yoga means to you and why you want to take this training! Email it to Jen, staff@universalpoweryoga.com, before training starts! This is for us to get to know you a little better! Write from your heart.
PRICING:
Option 1: $3200 Super Early Bird Discount (pay in full!)
Option 2: $3500 Regular Price (just pay deposit now $500)
*If you sign up early, you'll get the best price and the reading list so you can get a head start!*
Yoga changed your life. Now it is your time to take a leap of faith and join us on this incredible journey! Surround yourself with positive, uplifting people and learn the skills to live your yoga on and off the mat! Teacher trainees often say that taking teacher training with UPY has helped them learn the tools for a more grounded, peaceful, joyful life.
CLICK HERE FOR MORE INFO & TO SIGN UP
Questions? Email Jen staff@universalpoweryoga.com