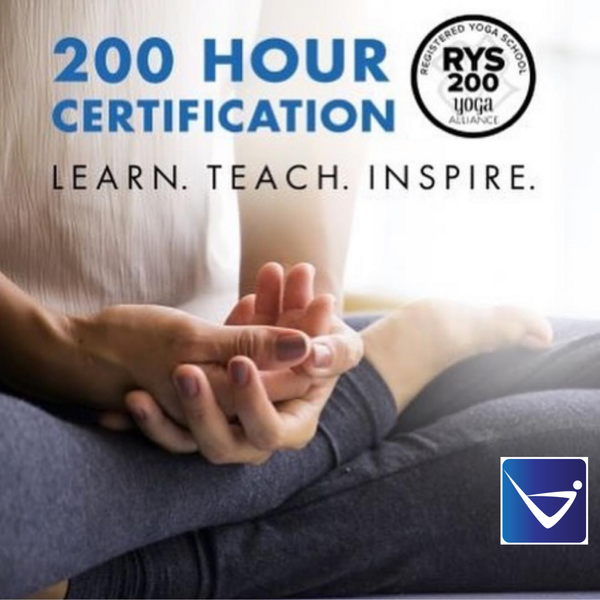 200 Hour Teacher Training - BEGINS MAY 2022
***NOW ENROLLING***
HYBRID APPROACH: ONLINE LIVE & IN PERSON
This training is for anyone who wants to deepen their own practice and/or learn to teach yoga to others! You will learn how to deliver the teachings of yoga in a safe, accessible and authentic way. Taking your 200-Hour Teacher Training is a life-changing journey! Discover yourself and yoga within our supportive UPY Teacher Tribe!
Yoga changed your life. Now is your time to take a leap of faith and join us on this incredible journey! Surround yourself with positive, uplifting people and learn the skills to live your yoga on and off the mat! Teacher trainees often say that taking teacher training with UPY has helped them learn the tools for a more grounded, peaceful, joyful life.
Questions? Email info@universalpoweryoga.com to set up a call with Jen!
TRAINING DATES & TIMES:
BEGINS SAT, MAY 21st!
MONTHLY Sat-Sun Immersions 12:30-7:30 PM
JUNE 3-4-5, JUNE 11-12, AUG 27-28, SEP 10-11, OCT 15-16, NOV 5-6, NOV 12-13, DEC 3-4 GRADUATION!
WEEKLY Thursday nights either 6-9 PM Studio/Online Hybrid or 5:30-8:30 Outside during warm months!
There will be NO Thurs night sessions on July 7,14, and Aug 4, 18. It's a LIGHT summer schedule and no sessions on holidays!
Two Friday sessions on June 3 & Dec 2, 6-9 PM
Makeup Hours: It is important to be present at each session, if possible! Of course, we have a process to make up sessions if needed!
SUPER EARLY BIRD DISCOUNT (Save $600!) Available until 1/31/22!
JOIN US for this incredible journey!