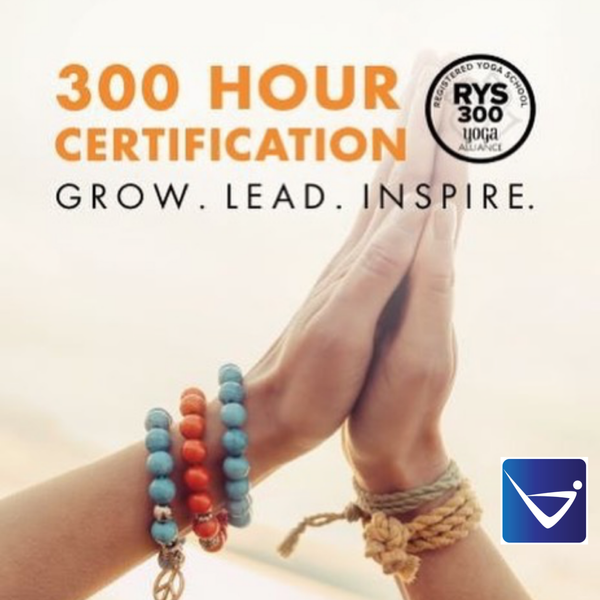 300 Hour PROFESSIONAL Teacher Training - BEGINS JANUARY 2021
Starts JANUARY 2021
Registration is open! Early Bird Discount available! Check back soon!
We are planning for this to be an IN PERSON TRAINING. We may have some virtual sessions as needed.
Up-level your teaching! The 300-Hour Professional Teacher Training is for current teachers who want to grow and continue to build confidence. You will expand your learning, enhance your teaching and become a leader in our growing studio and community. Your 300 Hour Teacher Training plus your 200 Hour Teacher Training provide the credentials for you to be eligible to register to be a 500-Hour Teacher.
For Dates, Syllabus and Pricing: