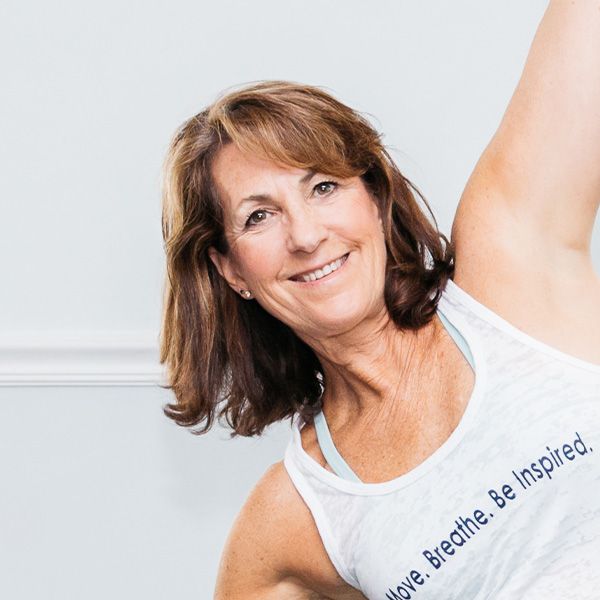 Deb Morse
500 Hour Certified Yoga Teacher

Yin, Meditation and Reiki Level 1 Certified
Favorite Part of Class: At the end when everyone takes a deep, satisfying, cleansing breath before savasana!
Most-Loved Pose & Why: Bound side angle. Makes me feel strong, open and connected.
Makes Me Laugh: My husband, good old sit-coms, and seeing my kids happy makes me happy.
Off the Mat: Traveling and being outside!
Mantra/Quote: You are never too old to try something new. If you believe you can, you will.

"Maybe the journey isn't so much about becoming anything. Maybe it is about un-becoming everything that isn't really you, so you can be who you were meant to be in the first place."