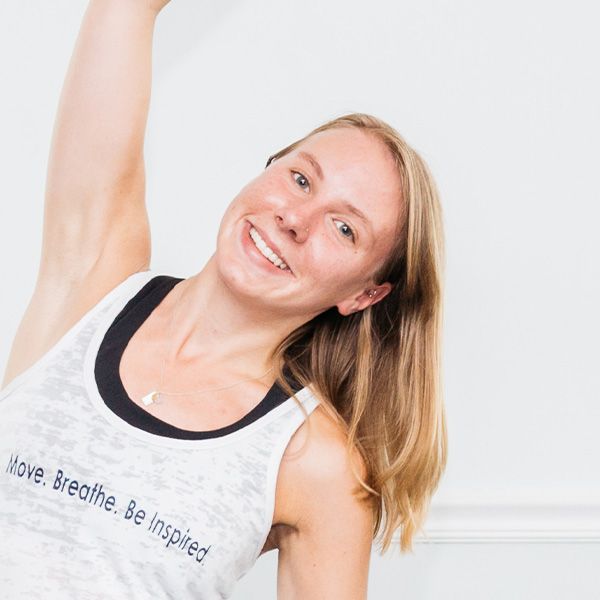 Grace Steele
500 Hour Certified Yoga Teacher
Favorite Part of Class: Finding a balance between effort and ease within each pose.

Most-Loved Pose & Why: Child's pose- it feels great and is a reminder to come back to breath and listen to what your body needs in that moment.

Makes Me Laugh: Most things! It's easy to make me laugh :)

Off the Mat: I'm passionate about my work as a social worker, specifically focusing on empowering girls and women.

Mantra/Quote: As you are. As I am.