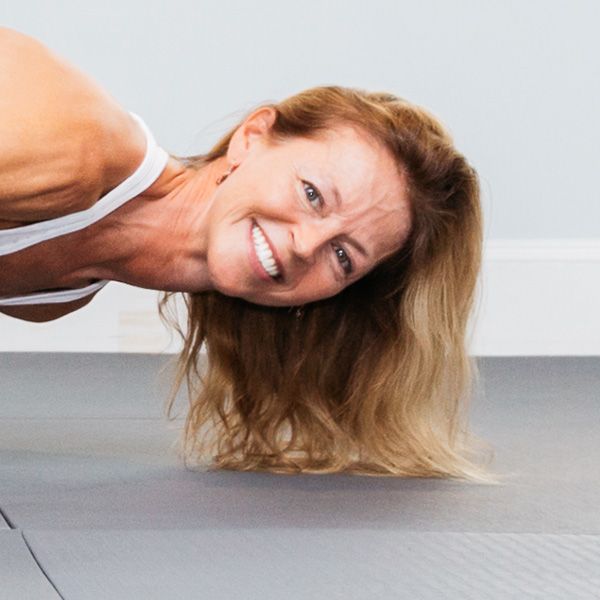 Kathy Waldman
500 Hour Certified Yoga Teacher
Favorite Part of Class: After class when students share with me that this class touched them in some way, eg: "that's just what I needed!" or I just see it on their faces.
Most-Loved Pose & Why: supported fish; great relief and relaxation for my back while feeling very open in the chest and heart.
Makes Me Laugh: seeing my long haired Chihuahua run and play.
Off the Mat: Hiking in the woods and hills with my husband and dogs while breathing in nature's smells, sights, and sounds
Mantra/Quote: Breathe. Let It Go. Surrender.