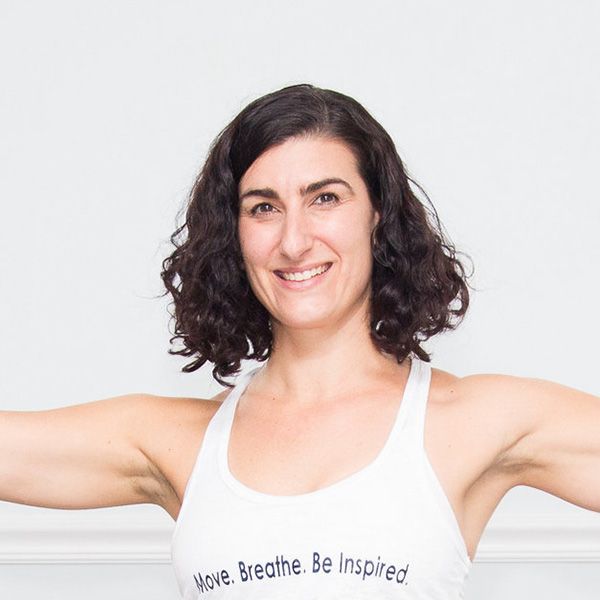 Lauren DAngelo
500 Hour Experienced Registered Yoga Teacher (E-RYT 500)

UPY Teacher Training Faculty
Favorite Part of Class: Peak pose, you know you have made it to the highest point of the class and it's all a smooth ride to savasana from there.

Most-Loved Pose & Why: Seated forward fold, my breath slows down and I can go within.

Makes Me Laugh: My 7 nieces & nephews, my siblings. I laugh a lot!

Off the Mat: Same thing as on my mat: Patience, kindness, & love for all.

Mantra/Quote: "Earth below me, sky above me, fire within me"