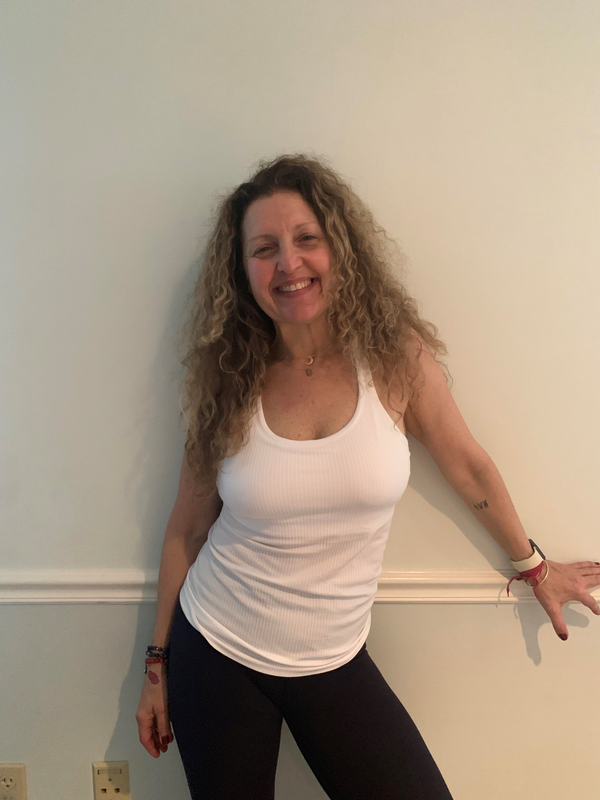 Lisa Howard
500 Hour Registered Yoga Teacher
Favorite Part of Class: I love the laughter, the "tea party", when all of the yogis are talking and not paying attention to me. lol! This community is everything. I love it!

Most-Loved Pose & Why: All inversions! I love getting upside down.

Makes Me Laugh: I laugh at silly things we all do...laughing at myself and with my friends over ridiculous non-issues.

Off the Mat: My kids! I text my daughter every night so she knows I am thinking about her before I go to bed since she is at school. I text my son at work in the early morning to check in. And they have also started doing this with eachother. A check in, text "hey", just so each of them know they are thinking of each other.

Mantra/Quote: Let the breath move you... Let it take you from pose to pose.