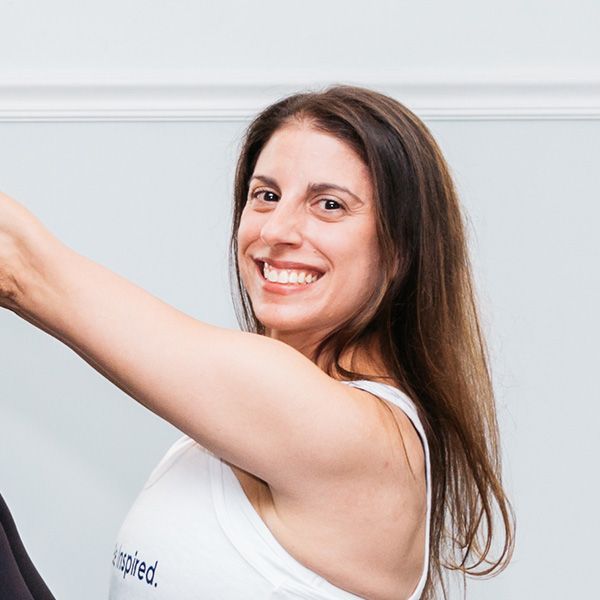 Paula Leeds
500 Hour Certified Yoga Teacher
Favorite Part of Class: The end of class when everyone is seated. I love to see how everyone has relaxed, silent and calm in body and mind.

Most-Loved Pose: I love them all!!! I will choose triangle because of the length I'm able to feel while twisting.

Makes Me Laugh: My son makes me laugh when he's trying to be sneaky ;)

Off the Mat: I love spending time and cooking with my family

Mantra/Quote: Everything works out in the end.