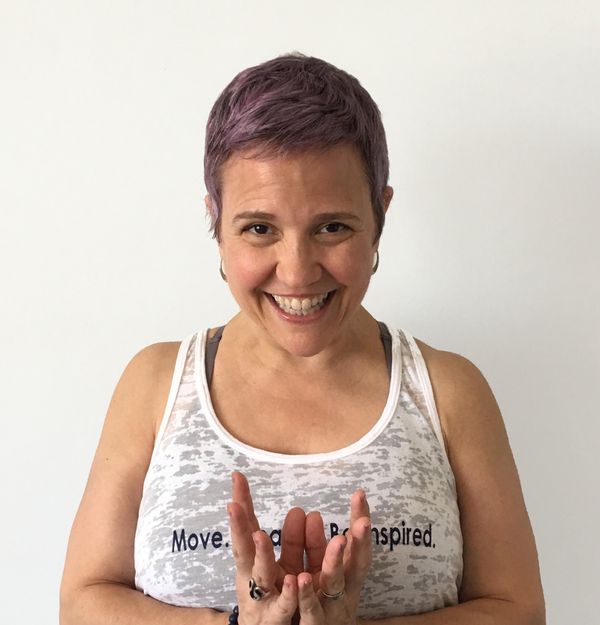 Rachel Houk Seeger
200 Hour Registered Yoga Teacher
Favorite Part of Class: Gently bringing my students out of savasana is my fave. I love reminding them of their accomplishments and the self care to take with them into their day.
Most-Loved Pose & Why: Mountain. It is so grounding and centering at the same time. As Rolf Gates says, 'Mountain Pose holds the potential of all poses within it, just as stillness holds the potential for all movement.'
Makes Me Laugh: Laughter is contagious. If someone around me is laughing, I want in!
Off the Mat: I love taking care of my family, friends and flowers.
Mantra/Quote: Sat nam. I am. Self love is tricky for me sometimes. Meditating on it and sharing this mantra in class is an awesome reminder to us all. Sat nam.