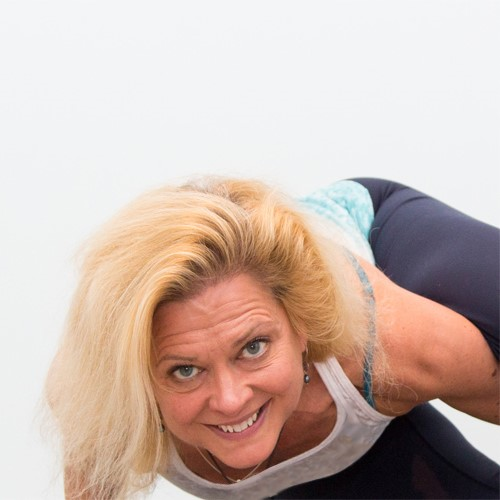 Rebecca Flinn
200 Hour Certified Yoga Teacher
Favorite Part of Class: the transition of energy from scattered at the start to connected and smoother by the time we arrive at savasana

Most-Loved Pose: I love inversions, all of them! They give a different view on life and the body

Makes Me Laugh: Anyone with a sense of humor and wit, especially from the young ones

Off the Mat: Off the mat?? Must mean I'm cooking for my loved ones or at the beach

Mantra/Quote: Let it go, let everything be as it is.