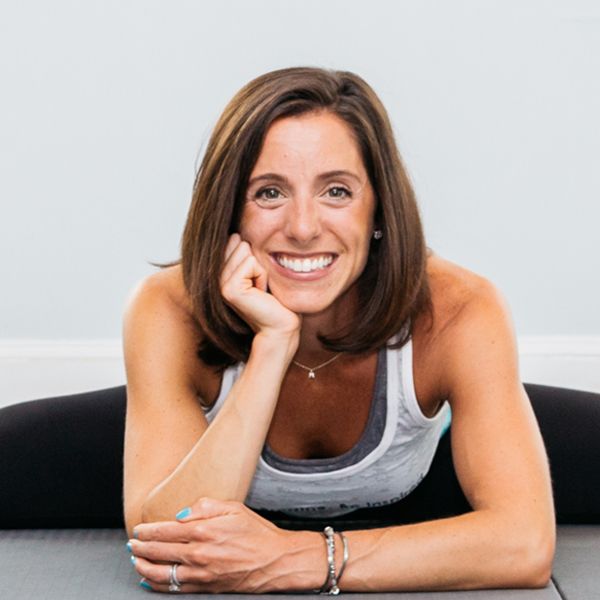 Rhianne Berardi
200 Hour Registered Yoga Teacher
Favorite Part of Class: The flow! I was a dancer growing up so the flow is where I feel I can express myself and let it all go.

Most-Loved Pose & Why: Half Moon. It takes a lot of abdominal strength and balance which took a while to get back after having my daughter! It makes me feel strong.

Makes Me Laugh: My singing voice! ;)

Off the Mat: With my husband and 17-month old daughter, Joia. Beach. Cooking. Helping people improve their health and happiness as a health coach.

Mantra/Quote: "Live life as if everything in rigged in your favor" - Rumi. Life is full of good moments and not-so-good moments. But, when we think that ALL of our experiences are there to benefit us - to make us stronger, more compassionate, better versions of ourselves - we can walk through life as a student. Empowered with forward motion, always learning.