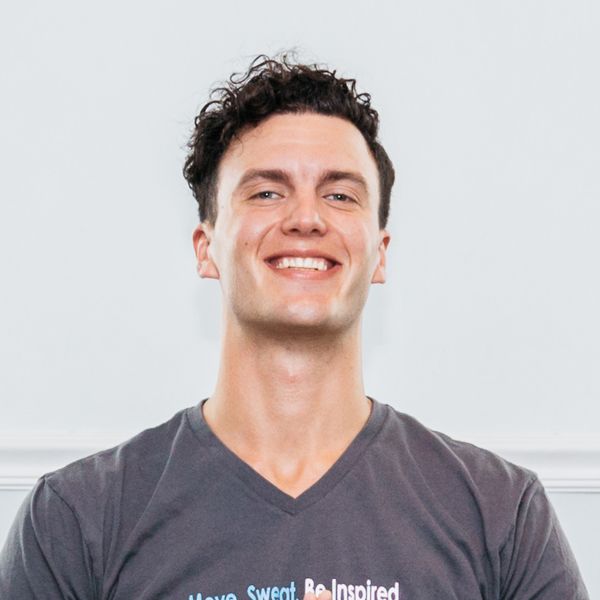 Zach Heyman
500 Hour Certified Yoga Teacher
Favorite Part of Class: The start. Giving students an opportunity to actively think about their breath.

Most-Loved Pose & Why: Handstand – With practice, I see progress.

Makes Me Laugh: Making mistakes and not taking myself too seriously.

Off the Mat: Creating music, movement, and movies.

Mantra/Quote: I am not what happened to me, I am what I choose to become.