be well. be inspired.
Find health, peace, and community at UPY
200-Hour and 300-Hour
Teacher Trainings. more
Full access to 200+ classes all in one place. Upyondemand.com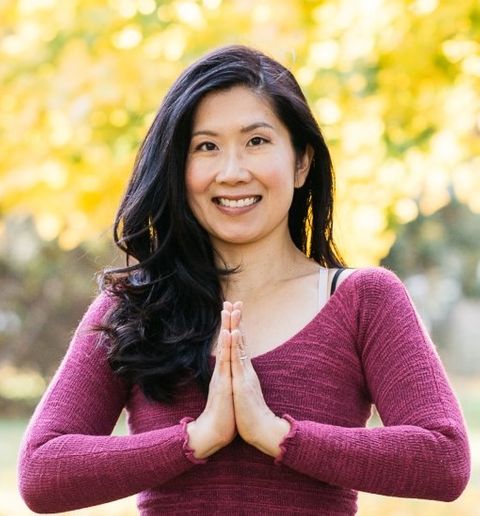 Our Classes
All yoga is power yoga because you are empowering yourself each time you step on your mat. With a blend of some challenging poses and time to relax, yoga can help you feel balanced, strong and calm. Join us for a class today!
What Our Clients Are Saying
"Feeling so appreciative of you."
"It was so great to get back in the studio today!! You have launched a great studio that fills a gap in the market for accessible, great yoga in a truly positive environment for both teachers and students!!"
"I want to tell you how much I love practicing yoga with you."
"I know I have a long way to go but that's ok — I'm fine with that and all my physical and time limitations. I have been to other studios and also other teachers. I love your approach and your kindness. Thank you!"
"I just wanted to thank Jaime for today!"
"She was so great helping me out and teaching me all the poses! I love that the Teachers really pay attention to you and help you with your practice."
Sign Up for our Newsletters