Move. Breathe. Be Inspired.
#1 Yoga Studios in MA + High Quality Online Yoga Classes
UPCOMING CLASSES
3 Locations: Norwood, Wrentham, Westwood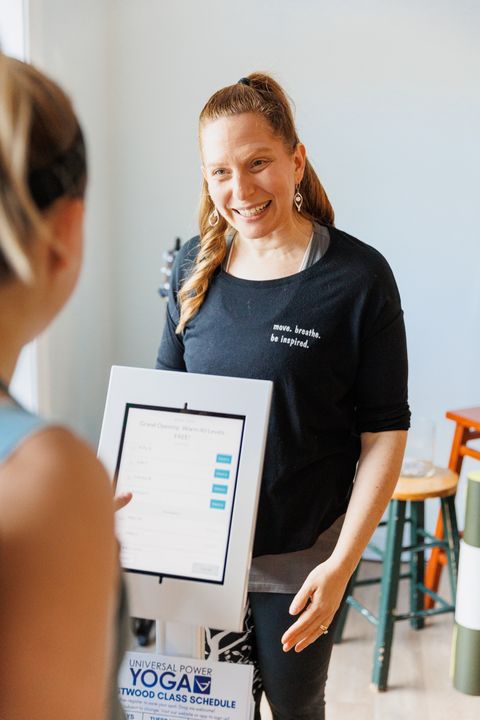 New To UPY?
Add yoga to your self-care routine.
New Client Special! (Available for a limited time:)
GET 4 YOGA CLASSES FOR $40
* This is just $10 per class! Our drop in is $25 *
Even if you only come 2 times, you're saving!
Come 4 times so you can feel progress and the benefits of yoga.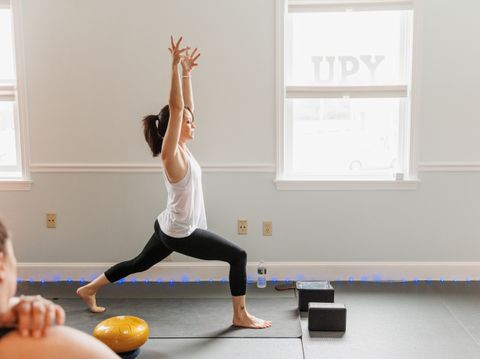 Why Yoga?
Benefits of Yoga can be felt after one class!
- Reduce stress
- Improve sleep
- Increase flexibility
- Add strength *low impact is great for your joints*
- Enhance your balance
- Uplift your energy
- Improve your mental health
- Cultivate inner peace and calm
- Hang out with some fun people!
New Client Special! (Available for a limited time):
4 YOGA CLASSES FOR $40
LOCATIONS
Visit us at 1 of our 3 studios!
1401 Providence Hwy, Suite 3
(2nd Floor)
40 Hartford Street
(Behind Comella's, back of building)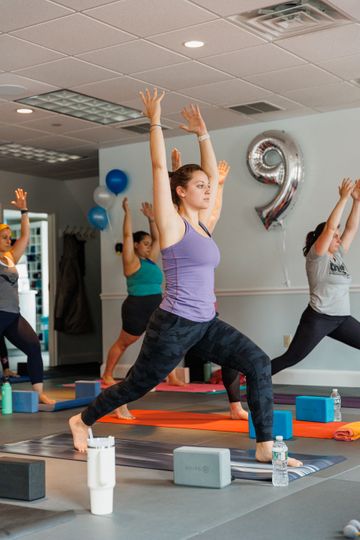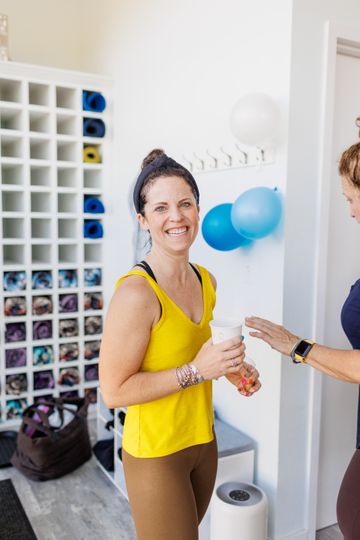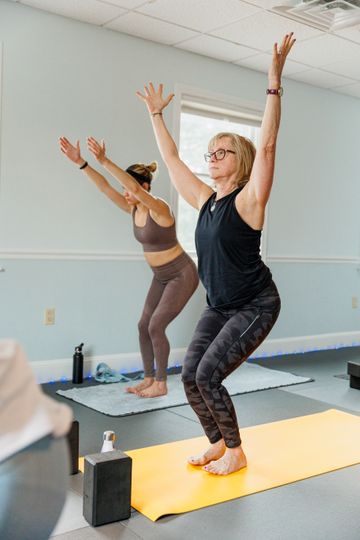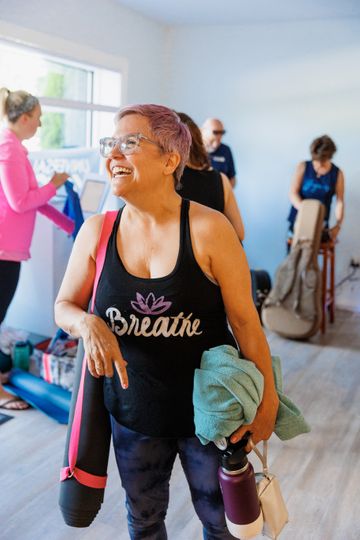 ABOUT US
Norwood, Wrentham, Westwood, Live Online & On Demand
Universal Power Yoga (UPY) is a woman-owned small business that is passionate about sharing the many health benefits of yoga! Our studios are warm and welcoming wellness sanctuaries, and our online classes are super convenient so you can practice anywhere, anytime.
Our classes are for all levels (beginners to seasoned yogis) and are taught by highly qualified and experienced yoga teachers that can provide personalized guidance on your yoga journey.
Since we opened in 2013, we have served over 14,000 yogis in our community. We value the strength in the community we have formed together. We are on a mission to share our love of yoga!
We love beginners (we were beginners once, too!)
Join us for a class today & sign up for the New Client Deal: 4 Classes for $40!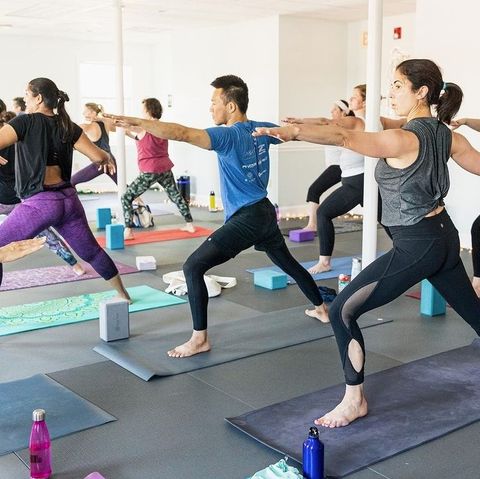 EASY TO START
- Sign up for 4 Classes for $40!
- Find a class time that works for you & reserve your spot
- Arrive 15 minutes prior to your first class
- Bring a yoga mat & a water! If you need a mat, let us know
Have an open mind. You can expect a well-balanced class including stretching, strengthening, balance, focus and calm.
Our goal is to help you take care of you!
What Our Clients Are Saying
"Feeling so appreciative of you."
"It was so great to get back in the studio today!! You have launched a great studio that fills a gap in the market for accessible, great yoga in a truly positive environment for both teachers and students!!"
"I want to tell you how much I love practicing yoga with you."
"I know I have a long way to go but that's ok — I'm fine with that and all my physical and time limitations. I have been to other studios and also other teachers. I love your approach and your kindness. Thank you!"
"I just wanted to thank you for today!"
"You were so great helping me out and teaching me all the poses! I love that the UPY Teachers really pay attention to you and help you with your practice."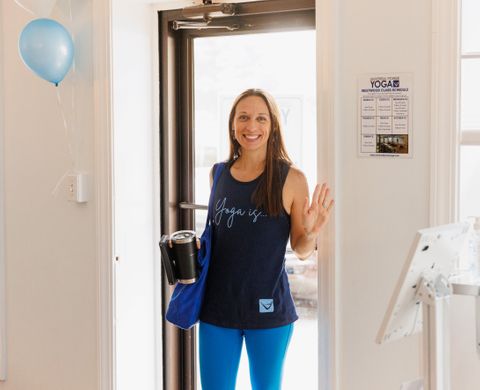 Questions?
Our team is here to help! Reach out anytime!
Email: staff@universalpoweryoga.com
Call/text: 774-256-4480

Best Yoga Studios in Boston
We are so honored to be awarded Expertise Best Yoga Studios in Boston from 2016 - 2022!
Sign Up to be the First to Know About Events & Deals!