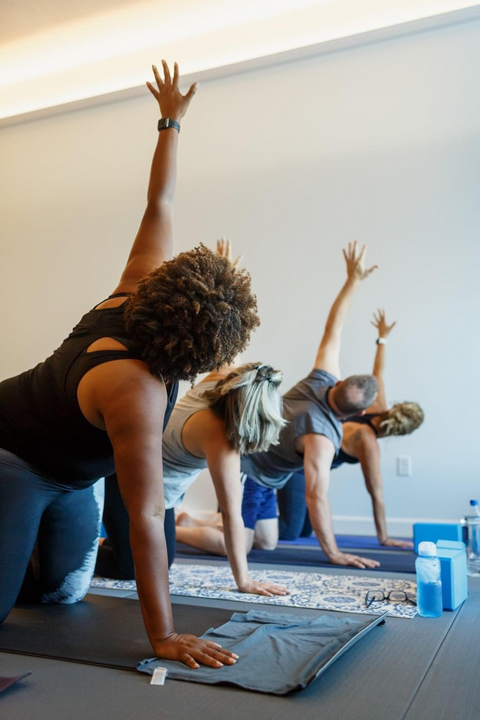 Diversity & Inclusion Initiative
At UPY, we are committed to doing better. We are working on a comprehensive initiative for improving diversity and inclusion. This will include but is not limited to:
- Continuing to work with BIPOC
- Community Outreach
- Hiring Process
This is a start. If you have ideas or suggestions of ways that UPY can be more inclusive and diverse, please reach out to staff@universalpoweryoga.com.