DIVERSITY, EQUITY & INCLUSION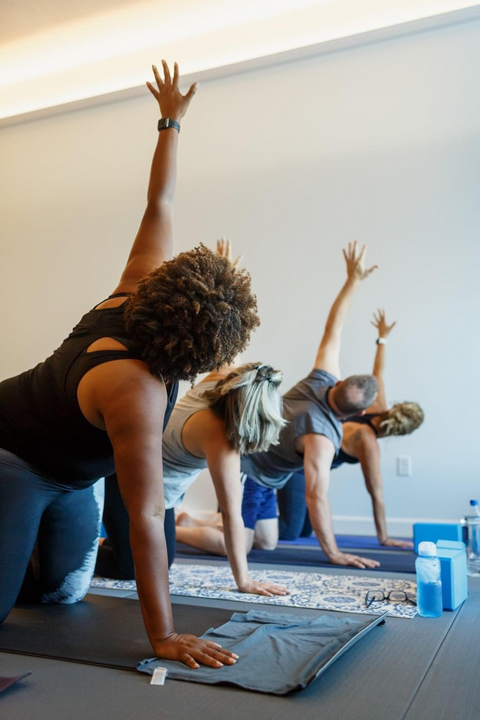 At UPY, we embrace diversity. All are welcome.
Within our community culture, we welcome people of different ages, color, gender identity or expression, ethnicity, race, sexual orientation, political affiliation or religion.
Our Mission has always been to share the many benefits of yoga and to build community. We are always looking for ways to support all in our community including minorities and people who may not typically have access to yoga. We believe that yoga can benefit everyone, so it is our intention to make yoga accessible.
We offer donation-based community classes to make yoga affordable and to bring yoga to people who may not typically have access. We are working on a plan to bring more yoga to the Black, indigenous, people of color (BIPOC) community and to continue our progress in cultivating a safe, diverse environment at UPY. We are also working on diversifying our teaching staff.
We are currently hiring qualified instructors. Candidates with a diverse background are strongly encouraged to apply. To inquire, please email staff@universalpoweryoga.com.
We also offer PWYC (Pay What You Can) scholarship memberships for yoga and/or teacher training tuition for those who need financial assistance. For more info, please email staff@universalpoweryoga.com.
We want to make sure that our culture of inclusion and respect is felt by all who show up to take a class at UPY.