NEW tO UPY?
NEW CLIENT SPECIAL: 6 Classes for $60
Yes, this is a ridiculously amazing deal... We can't wait to welcome you into our yoga community!
MEMBERSHIPS: BE ALL IN!
MEMBERSHIP PERKS:
- One free guest per month
- 10% off UPY Apparel
- Discounts off Workshops
- Mat storage cubby at the studio
Weekly Membership
Find a class that works for your schedule and make yoga part of your weekly routine.
4 Classes Per Month
$59/Month

($14.75/class)
no commitment
* Unused classes rollover to the next month and never expire as long as your pass is active! *
Sign up and start booking your classes!
Monthly Unlimited Membership!
*** MOST POPULAR ***
Take as many classes as you want, in either studio or virtually!
Unlimited Classes!
$149/Month
($12.42 per class at 3 classes/week)
no commitment
Sign up and start booking your classes!
Virtual Only Unlimited Membership!
Join our community from the comfort of your home! Take live online yoga classes with UPY teachers. You'll get the class link emailed, as well as the 7-day recording.
Sign up and start booking your classes!
YEARLY UNLIMITED MEMBERSHIP + ON DEMAND ACCESS!
*** BEST DEAL! ***
Take as many classes as you want at any of our studios, Live Online and on UPY On Demand!
Commit yourself to UNLIMITED yoga with us for a year! Get all the membership perks with an added bonus...FREE access to UPY On Demand, which has 400+ of our classes available to you anytime, anywhere.
$1200 for 1 year of yoga
Save $588 off the monthly unlimited membership!
CLASS PACKS: Busy schedule? Come when you can with our convenient class packs!
FULL ACCESS to our library of 400+ UPY Virtual Classes!
All levels, power, tutorials, express classes, meditation and MUCH more!
Practice anywhere, anytime.
$29/month
no commitment
Join us today and get immediate access!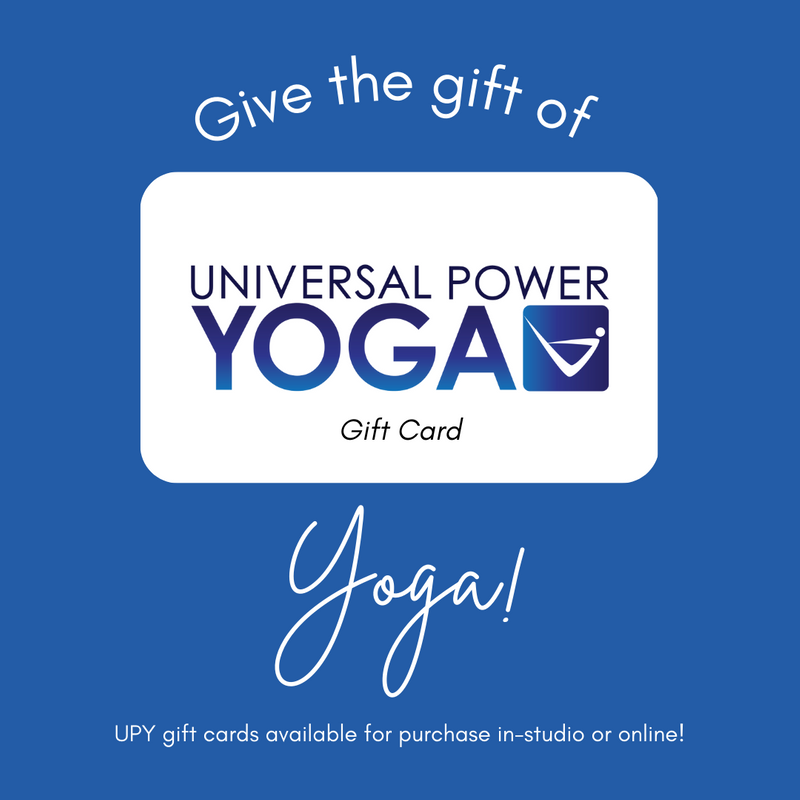 GIft Cards
GIFT CARDS can be purchased online for any amount!
Email the gift card to the recipient OR email it to yourself, print it, and put it in a card!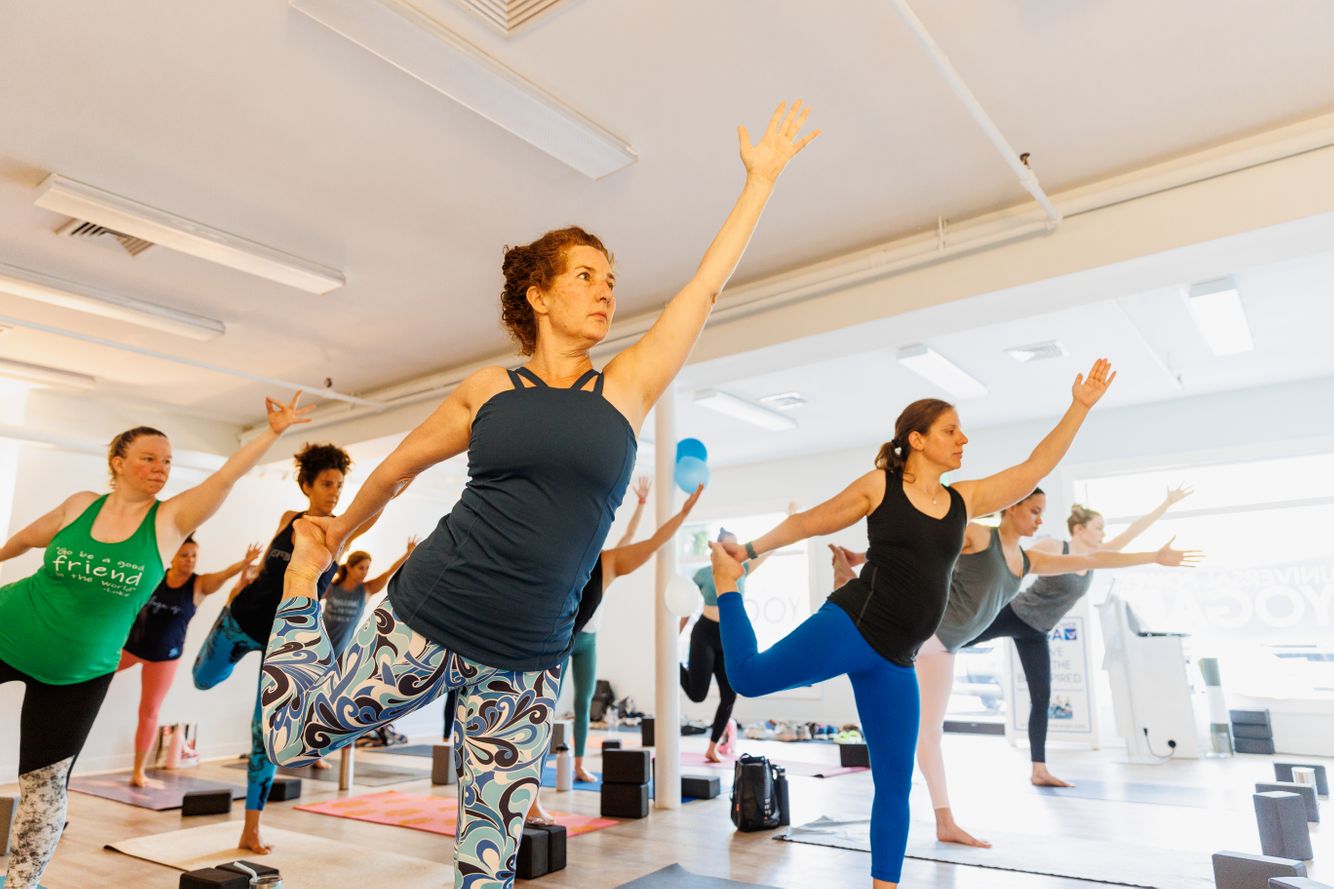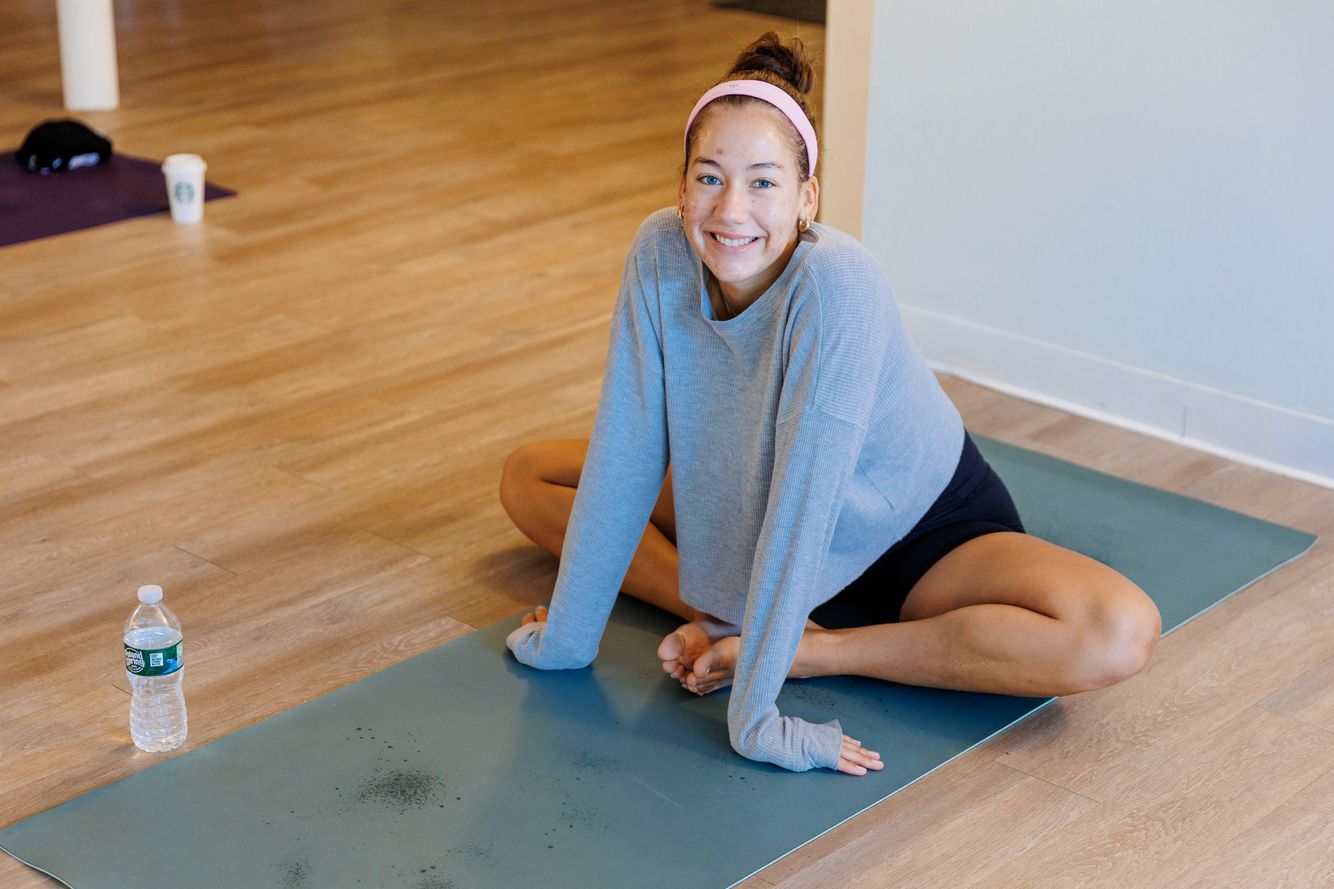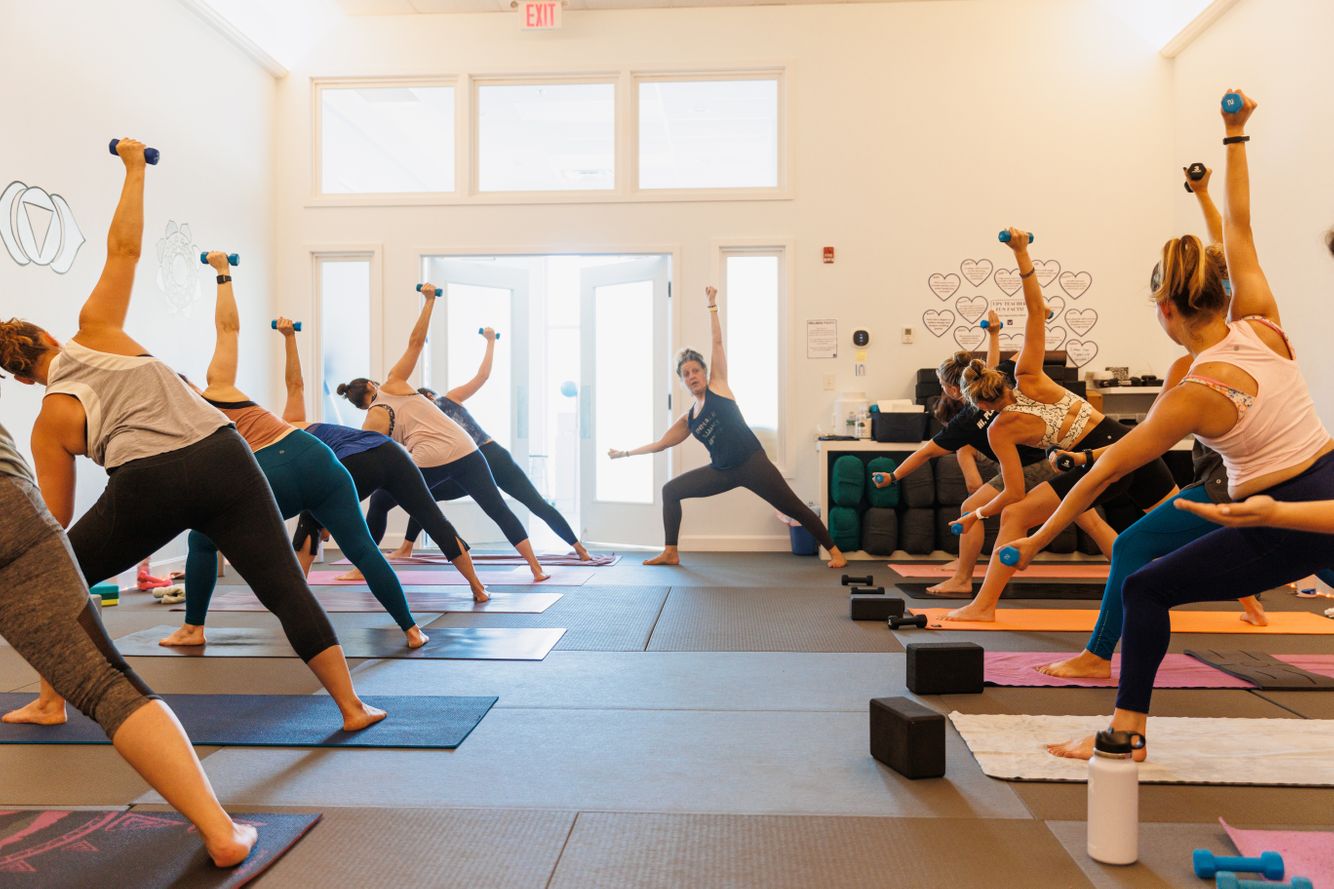 AGE POLICY
13 Years old for Beginners / Unheated / Warm Classes
16 Years Old for Hot Power Classes
Ages 13-15 must have a parent / guardian participating in class with them.
Under 18 must have a waiver signed by a parent / guardian in person at the studio prior to the first class.