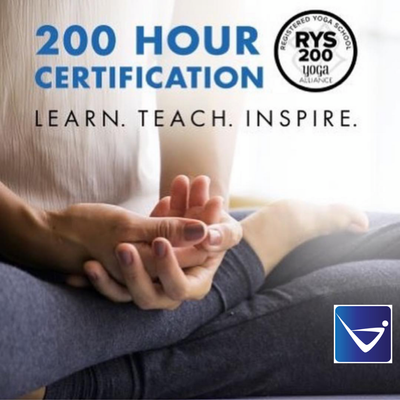 200 Hour Teacher Training - BEGINS SEPT 2022
***NOW ENROLLING FOR SEPT 2022!***
HYBRID APPROACH: ONLINE LIVE & IN PERSON
This training is for anyone who wants to deepen their own practice and/or learn to teach yoga to others! You will learn how to deliver the teachings of yoga in a safe, accessible and authentic way. Taking your 200-Hour Teacher Training is a life-changing journey! Discover yourself and yoga within our supportive UPY Teacher Tribe!
Yoga changed your life. Now is your time to take a leap of faith and join us on this incredible journey! Surround yourself with positive, uplifting people and learn the skills to live your yoga on and off the mat! Teacher trainees often say that taking teacher training with UPY has helped them learn the tools for a more grounded, peaceful, joyful life.
Questions? Email to set up a call with Jen! info@universalpoweryoga.com
*If you sign up early, you'll get the reading list early so you can get a head start on the books! :)
TRAINING DATES & TIMES:
MONTHLY Sat-Sun Immersions
SEP 9-10-11, OCT 15-16, NOV 5-6, JAN 7-8, FEB 4-5, MAR 11-12, APR 1-2, MAY 19-20-21 GRADUATION!
WEEKLY Mondays, 6-9 PM Mostly Online, Some hybrid approach available online / in studio! (No sessions on holidays)
Two Friday sessions on Sept 9 and May 19.
SUPER EARLY BIRD DISCOUNT (Save $600!) Available until 12/1/21!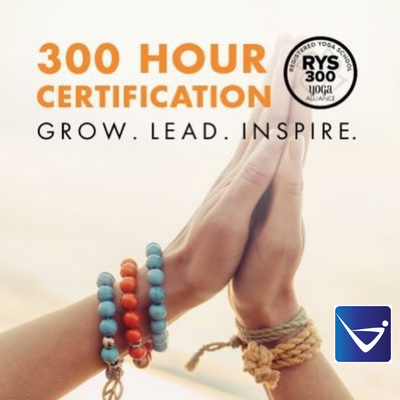 300 Hour PROFESSIONAL Teacher Training - BEGINS APR 2022
***NOW ENROLLING FOR APRIL 2022!***
We are planning for this to be a mostly IN PERSON TRAINING. We may have some virtual sessions as needed.
This 300-Hour Teacher Training builds on the foundation of your 200-Hour Teacher Training certification to become a 500-Hour Teacher.
WHY TAKE A 300-HOUR TEACHER TRAINING?
- Build confidence in your teaching
- Find your authentic teaching voice
- Become an expert in the area of yoga you are passionate about
- Grow as an individual personally and professionally
- Connect to community through yoga and seva
- Find how yoga fits into your vision for the future (business plan)
- Upon graduation, you will be able to register as a 500-Hour RYT
The evolution of a yoga teacher is multidimensional coming through a combination of teaching, life experiences, yoga practice and study of both the self and the timeless traditions. If you are looking to dive deeper and distinguish yourself as a teacher, this program is for you.
SCHEDULE:
Wednesdays 6-9 PM Online or 5:30-8:30 PM In Person
1 Weekend per month for total immersion learning: Apr 2-3, Apr 30-May 1, May 14-15, Jun 4-5, Jun 11 Cape Cod Retreat, July 9-10, Aug 6-7, Sept 17-18, Oct 1-2, Nov 19-20, Dec 3-4 Graduation!
For Curriculum and Pricing: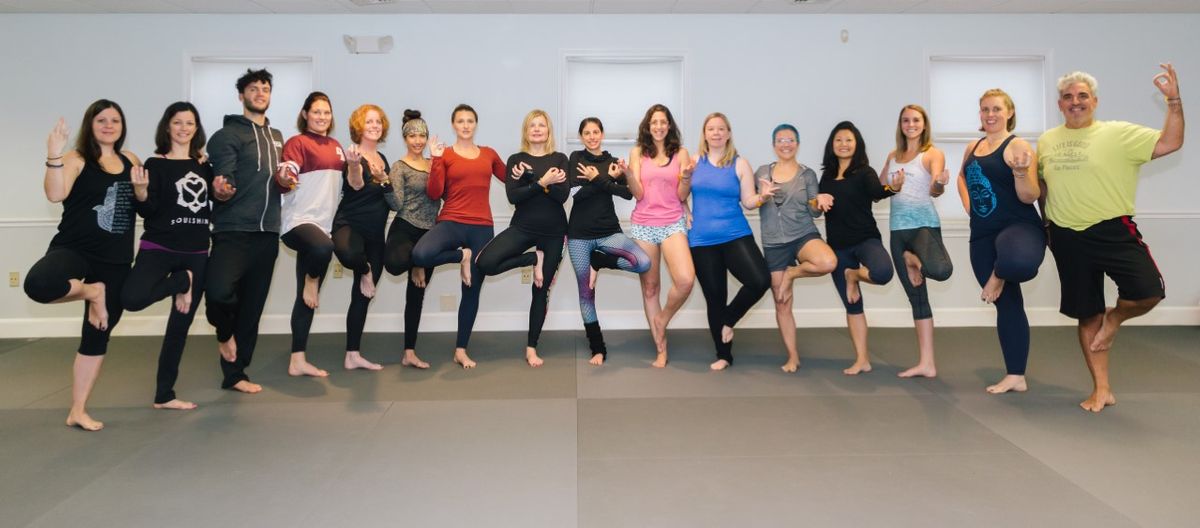 "I'm so glad that I chose UPY for my Teacher Training"
Within the first hour of UPY teacher training, I knew my life was about to change. I could've never imagined the profound impact that this experience would have on me—from a deeper understanding of the practice and myself, to the bonds formed with the teachers and the other trainees. It is hard to put into words how grateful I am for this training.
-Jessica B., 2015 200-Hour Teacher Training
"It will change your life!"
The level of support that each teacher trainee receives is unparalleled...DO IT. You won't regret it. It will change your life! I am now teaching at UPY and I am beyond grateful to be a part of this team.
-Mary W., 2016 200-Hour Teacher Training
"I loved every second of the program."
The UPY Teacher Training really focused on building confident teachers. I feel prepared for anything in my yoga career! Now I'm teaching yoga at multiple studios and I love it! Sharing yoga with others is so rewarding and fulfilling. I am forever grateful for my teacher training experience."
-Casey R., 2017 200-Hour Teacher Training
"It's awesome."
I look forward to Teacher Training every month. You not only learn how to deepen your practice, but the teachings can be applied in your daily life.
-Eric P., 2018 200-Hour Teacher Training
"My experience in the 300 hour has been incredible."
It has helped me better understand myself as a yoga teacher and a person! This training provided exposure to a wide variety of styles of yoga while at the same time allowing us to deeply explore our areas of interest. I really feel that I've gained the confidence needed to be more creative with sequencing and theming when I teach. I never expected to do a 300-hour training at this point in my life, but I'm so so glad that I did and that I chose this one!
-Grace S., 2018 300-Hour Teacher Training
Questions about Teacher Training?