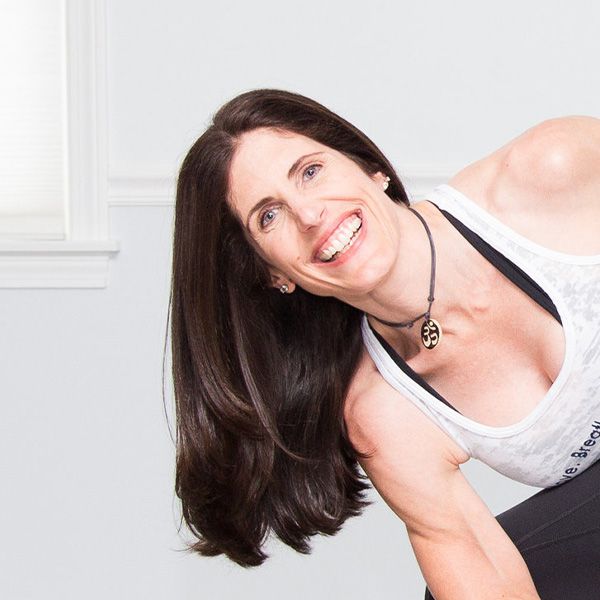 Cheryl Baumhauer
Cheryl is our in-house anatomy expert with over 20 years of experience working as a Personal Trainer and Yoga Teacher. She is passionate about teaching people to move their bodies with functional movement and awareness of the muscles and bones working together to hold you in a shape. Cheryl is devoted to helping her yoga students with good posture, healthy movement and a focus on making sure that they get the advice that works for them in their particular situation. Cheryl has comprehensive knowledge of how yoga can help prevent and heal various injuries in conjunction with physical therapy.
Cheryl is a 500-Hour E-RYT, YACEP and is our anatomy & sanskrit expert in the 200-Hour and 300-Hour Yoga Teacher Certification Programs.
Sign up for Teacher Training with Cheryl!